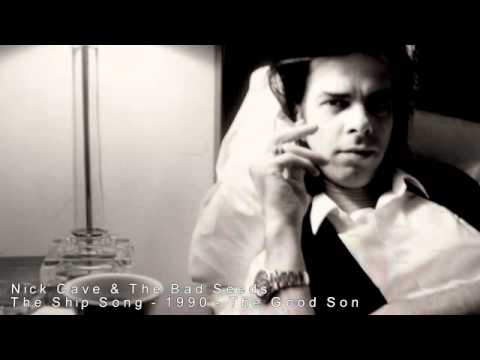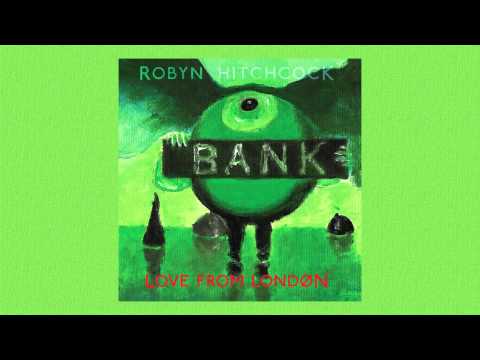 Watch
"Make Way for Ducklings" by Robert McCloskey. Classic children's book, set in Boston. 
"The 20th century? I could pick a century out of a hat, blindfolded, and get a..."
– Linus Larrabee in Sabrina (1954)
Sarah Walker Shows You How: How to Watch Game of... →
Spielberg, Lucas and Kasdan Brainstorming for... →
At one point, hours into the conversation, Kasdan asks, "Do you have a name for this person?" Lucas: I do. Spielberg: I hate this, but go ahead. Lucas: Indiana Smith. The transcript does not note the sound of crickets, but nor is there any burst of enthusiasm. Lucas: It has to be unique. It's a character. Very Americana. Square. He was born in Indiana. Kasdan: What does she call him,...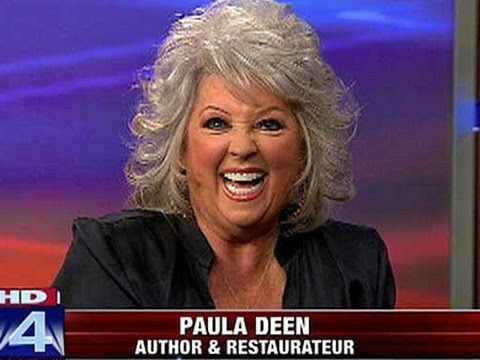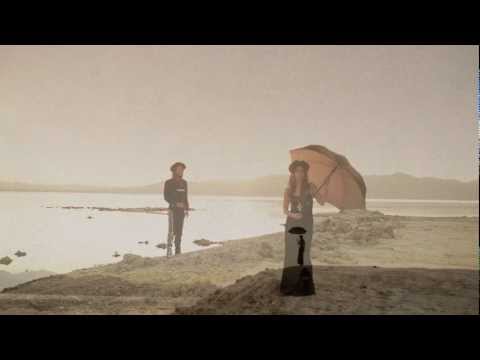 "Sarah Walker Shows You How" on McSweeney's: How... →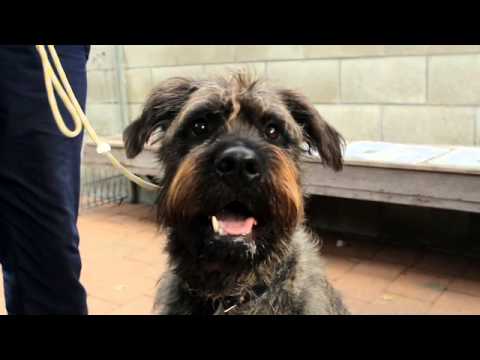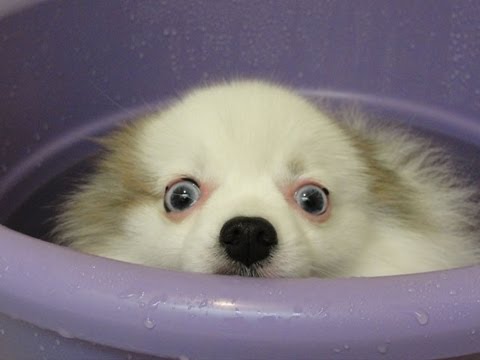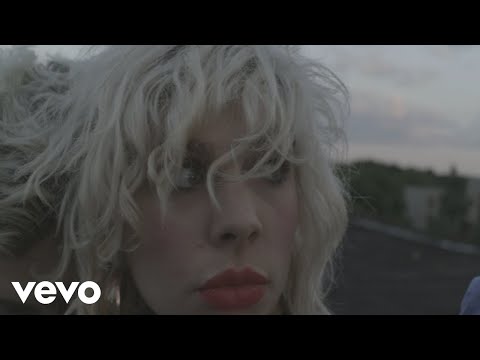 Watch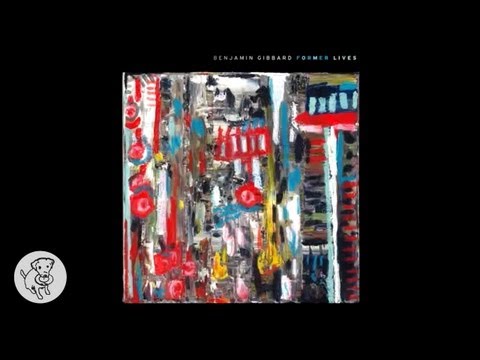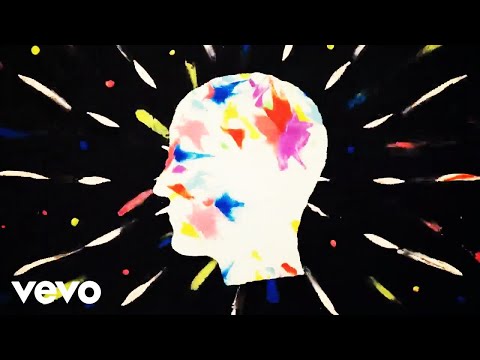 Watch
"Lightning Bolt" by Jake Bugg
"But there's a certain strain of material disdain... →
Download "Raindance" by Valerie June & The... →
New "Sarah Walker Shows You How" on McSweeney's!... →
"Strange Love" by Karen O. Cute. →
Friday Fact
A girl named Jessica Justice broke my nose in a basketball game in college. I mean, of course she did. 
My Uncle Bill on why he is voting for Obama
I'm a registered Republican, but I'm voting for President Obama and Joe Biden. I think George Bush and the Republicans presided over the cause and the start of the worst economic collapse since the Great Depression, and President Obama and the Democrats have done a good job getting the economy headed in the right direction, despite total Republican opposition. Plus I am repelled by the...
My Uncle Bill is the one who started the... →
Some Conspiracy Theories
Lizards are tiny time traveling spies sent from the past by dinosaurs.  Phone books are placed on your doorstep to prepare you for the collapse of society. Subway sandwich bread is made of people. Goats are lambs in disguise.  Jane Fonda is the leader of the Illuminati. Conspiracy theorists are an inside job. 
Watch
I was listening to KEXP this morning, heard this song, thought "this is rad," looked to see who it was and it was my FRIEND, Todd Goldstein, whose band is called ARMS! So cool!! This is "Summer Skills (Bump in the Night Version)"
Republican Or 1970's Tennis Pro?
Chris Christie Jimmy Connors Stan Smith Mitch McConnell Roscoe Tanner  Helen Gourlay Cathy McMorris Rogers Bobby Jindal Virginia Wade Meg Whitman Chris Evert (R, TP, TP, R, TP, TP, R, R, TP, R, TP)